ADL400/C smart electricity meter for electric energy management with RS485 and harmonic monitor
Product Detail
Product Tags
The ADL400/C smart electricity meter is the perfect solution for electric energy management in any setting, whether you are looking to manage your energy usage at home or for commercial purposes. This innovative meter comes equipped with advanced features, such as RS485 communication, harmonic monitoring, and a user-friendly interface, all designed to help you effectively manage your energy consumption and reduce costs.
Designed with the latest technology, the ADL400/C smart electricity meter allows you to track your electric usage in real-time, providing you with accurate and up-to-date information on your energy consumption. With this information, you will be able to make informed decisions about your usage patterns, helping you to reduce your energy bills and decrease your carbon footprint.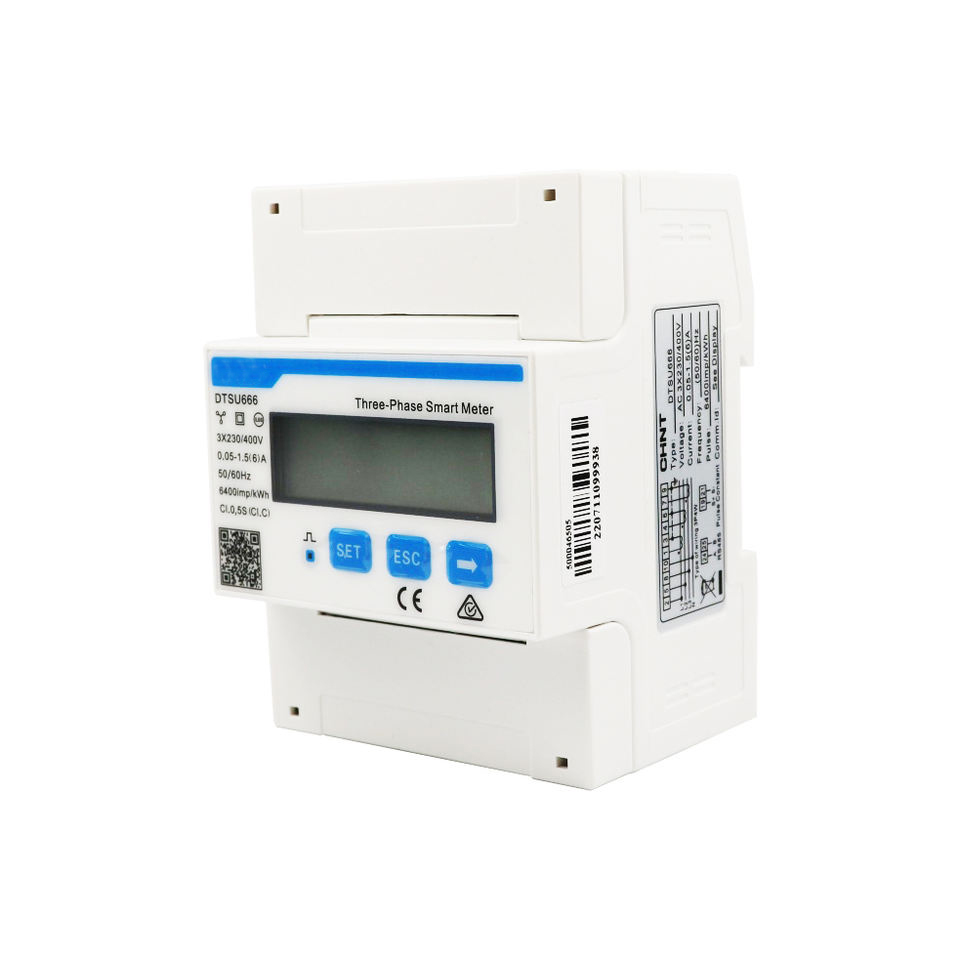 One of the most significant advantages of the ADL400/C smart electricity meter is its RS485 communication interface, which allows for seamless integration with other smart systems in your home or business. The RS485 interface also provides the ability to remotely monitor the meter and control the energy usage from a central location, making energy management easier and more efficient.
The harmonic monitor in the ADL400/C smart electricity meter is another essential feature that sets it apart from other meters on the market. This feature allows you to monitor harmonic distortion levels and provides early warning notifications, helping to protect your equipment and electrical devices from damage caused by harmonic distortion.
Moreover, this energy meter's user-friendly interface makes it easy for you to access a wealth of information about your energy usage, including real-time data, historical data, and trend analysis. Managing your energy consumption has never been easier than with the ADL400/C smart electricity meter.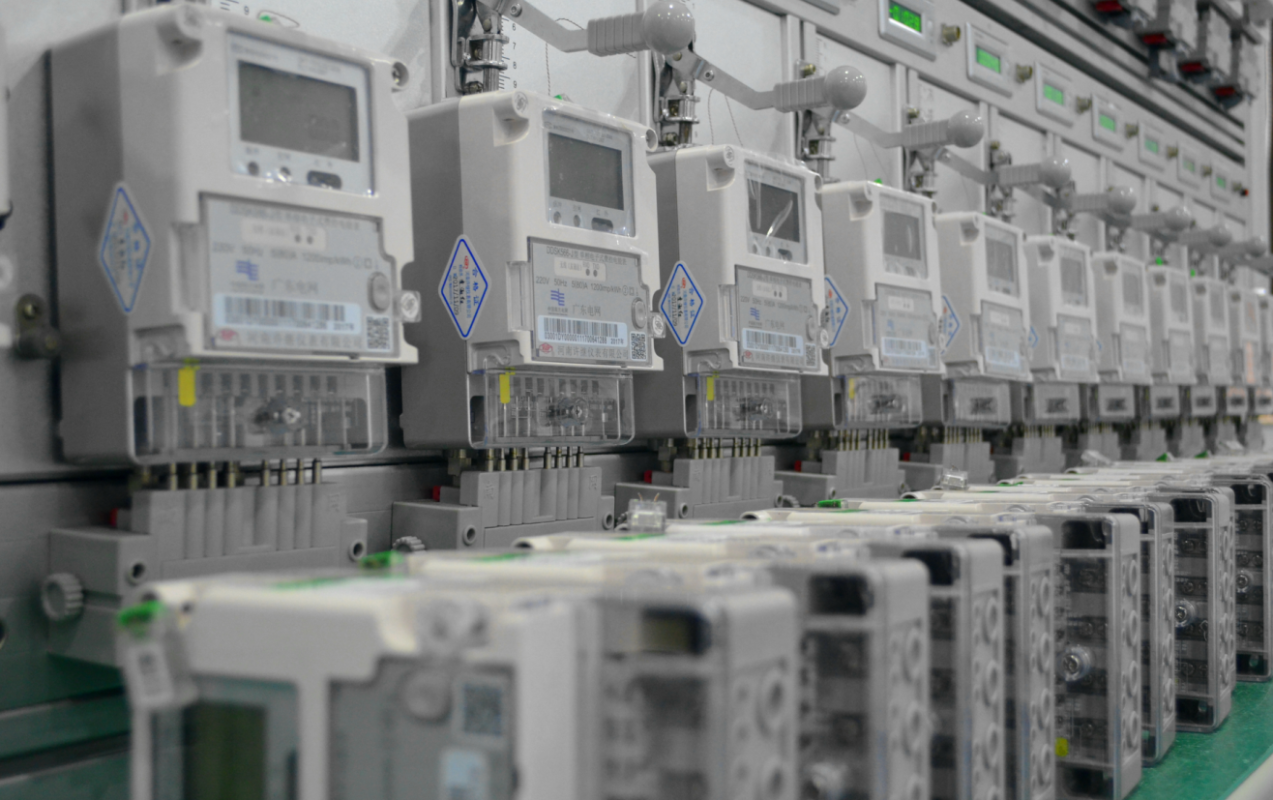 In conclusion, the ADL400/C smart electricity meter is an excellent investment for anyone looking to effectively manage their energy consumption. With its advanced features, including RS485 communication, harmonic monitoring, and user-friendly interface, you can easily track your energy usage, reduce costs, and protect your electrical devices. Additionally, the meter is easy to install and operate, making it an excellent choice for homeowners and businesses alike. Order your ADL400/C smart electricity meter today and start managing your energy consumption effectively.
Voltage specification

Instrument type

Current specification

Matching current transformer

3×220/380V

ADW2xx-D10-NS(5A)

3×5A

AKH-0.66/K-∅10N Class 0.5

ADW2xx-D16-NS(100A)

3×100A

AKH-0.66/K-∅16N Class 0.5

ADW2xx-D24-NS(400A)

3×400A

AKH-0.66/K-∅24N Class 0.5

ADW2xx-D36-NS(600A)

3×600A

AKH-0.66/K-∅36N Class 0.5

/

ADW200-MTL

 

AKH-0.66-L-45 Class 1
---
Previous:
TUYA APP WiFi smart electric meters Leakage Over Under Voltage Protector Relay Device Switch Breaker Energy Power kWh Meter
Next:
EN14604 fire alarm Approved Non-Addressable Digital Photoelectric Smoke Detector Sensor Detecting Smoke OEM China Manufacturer
---